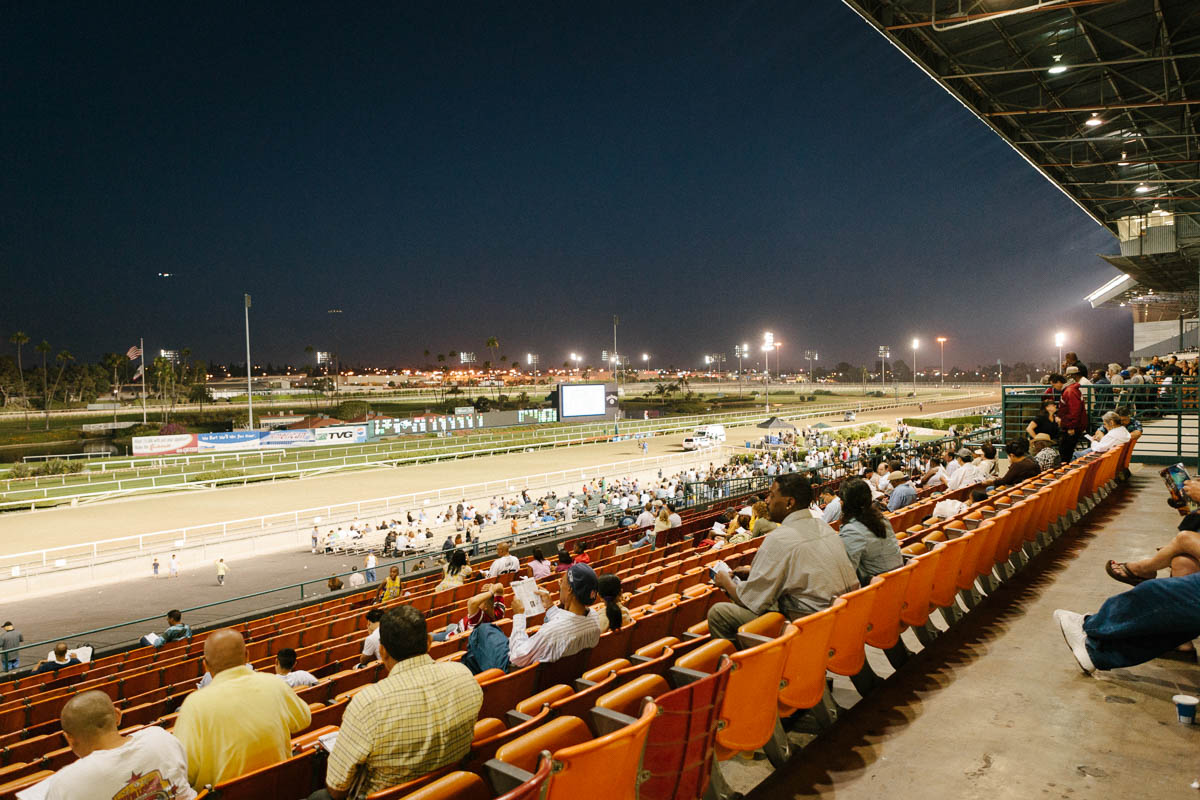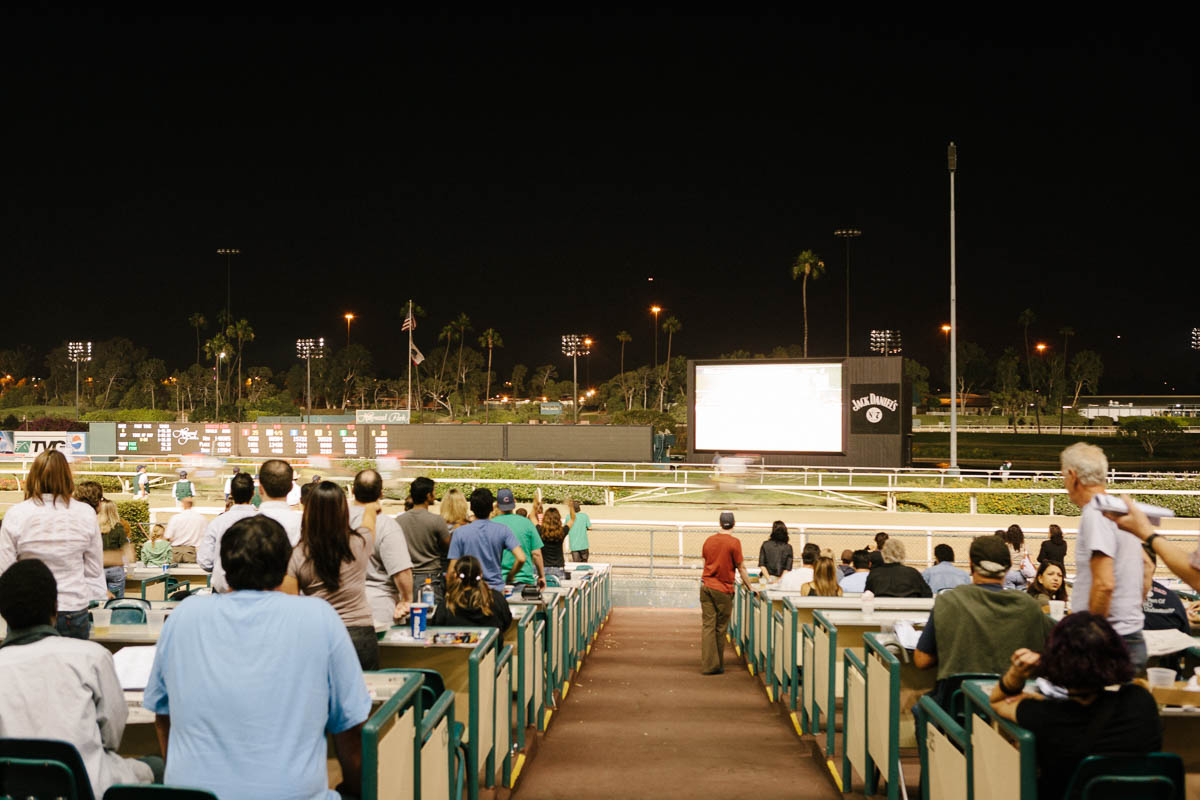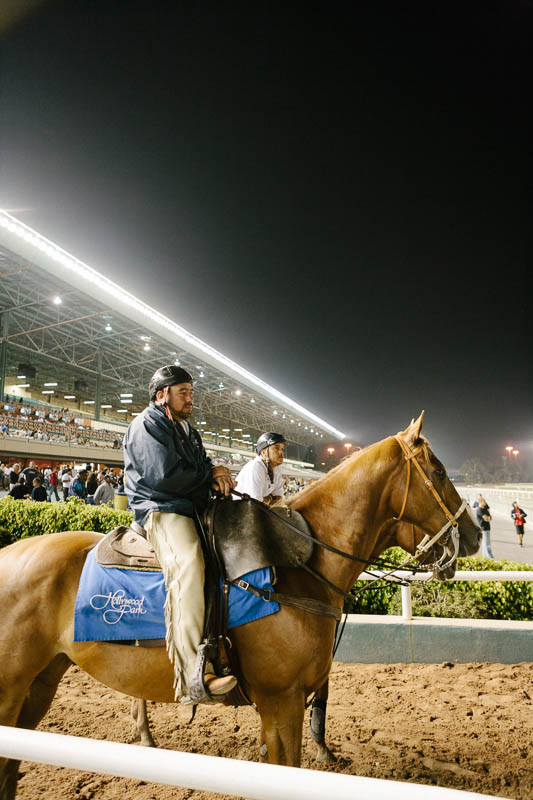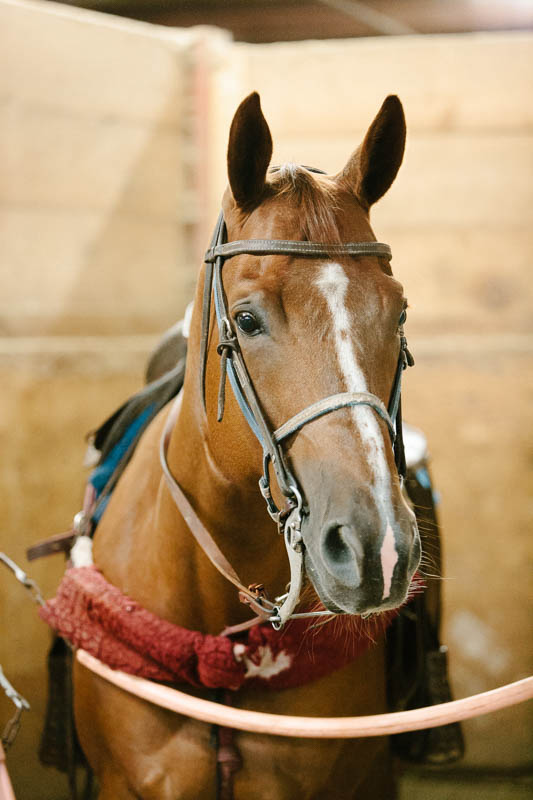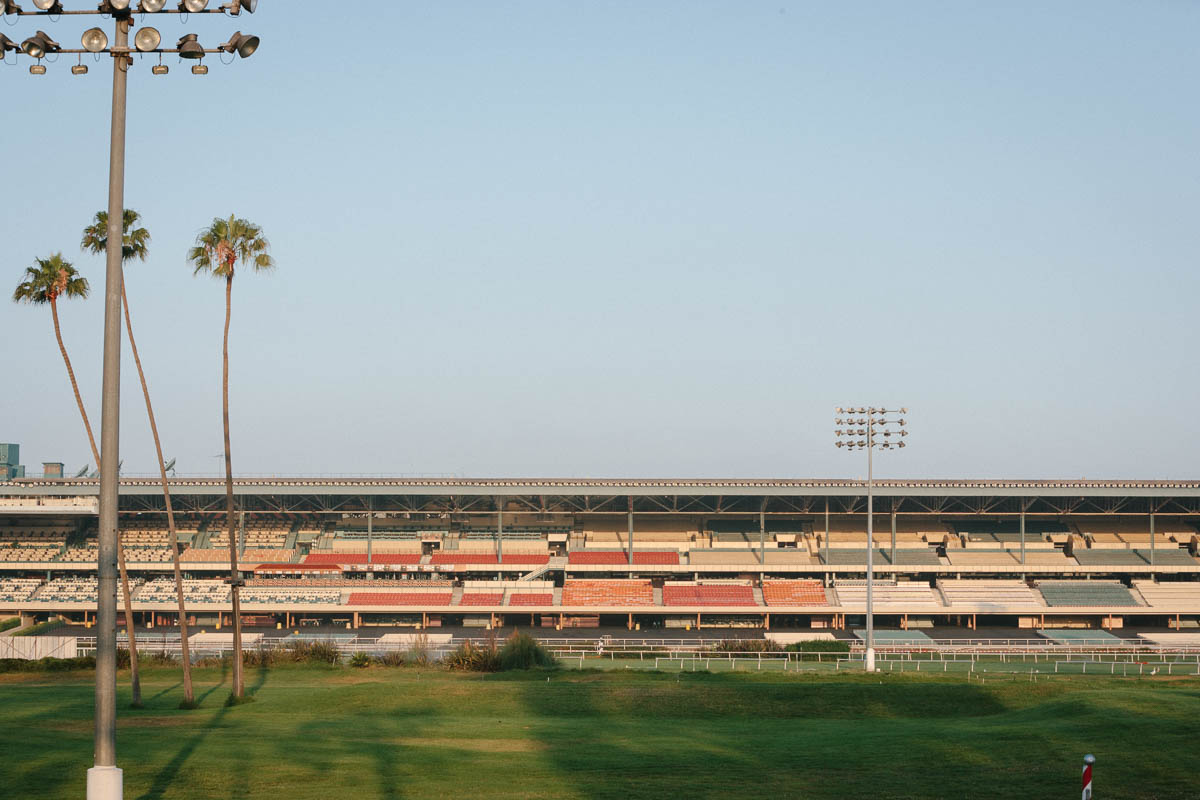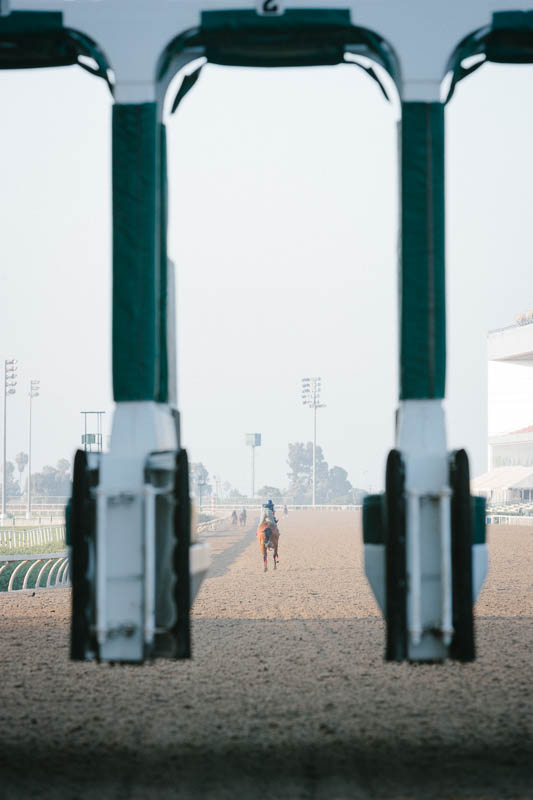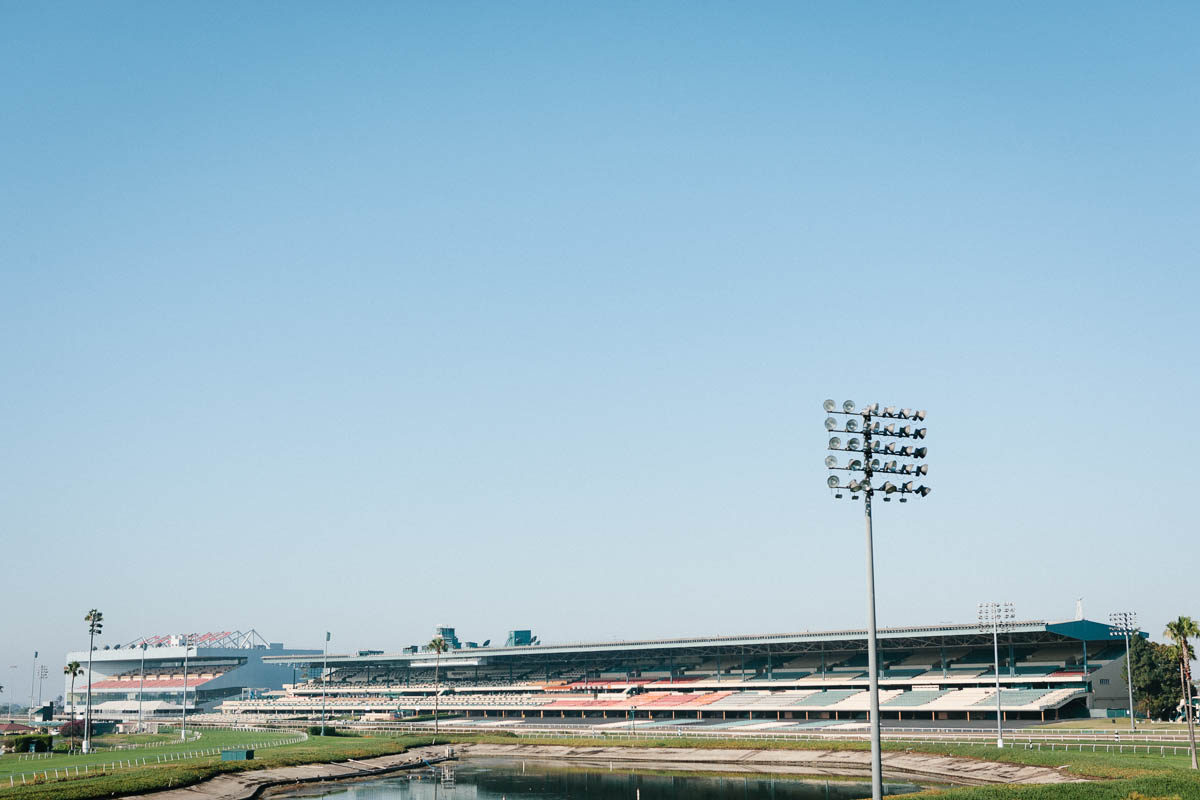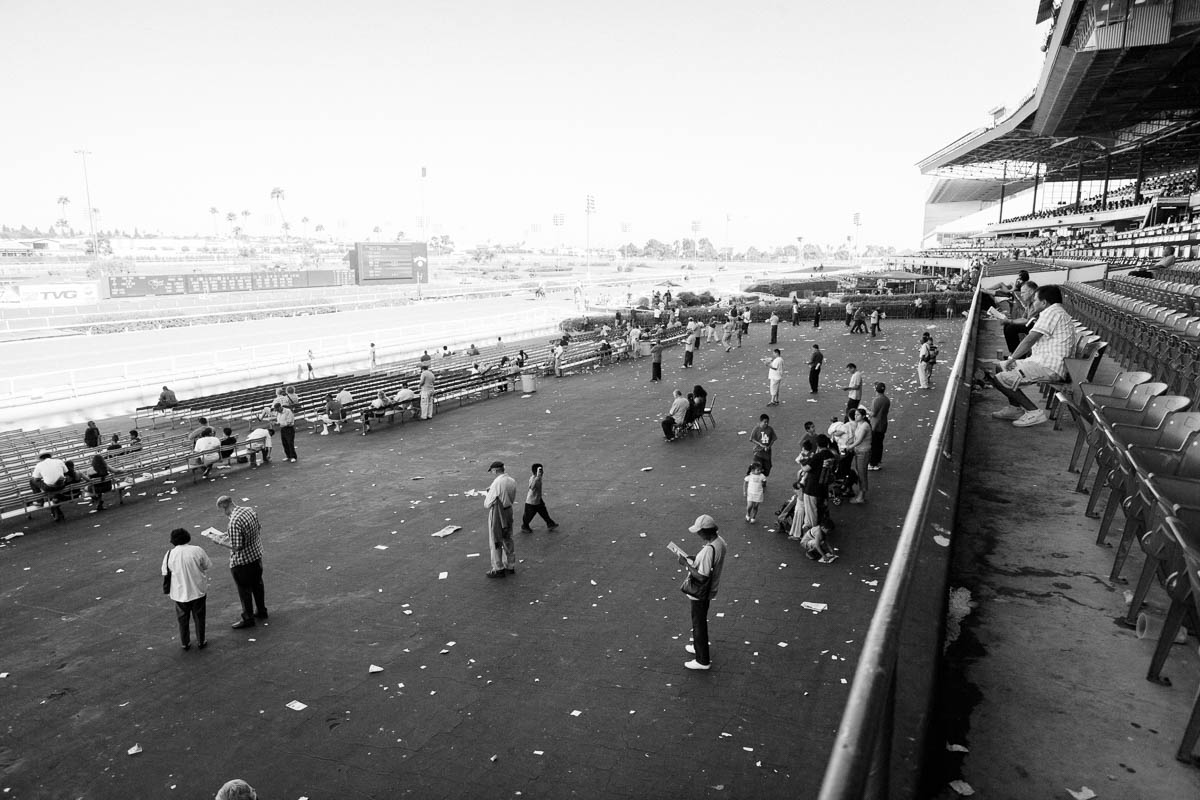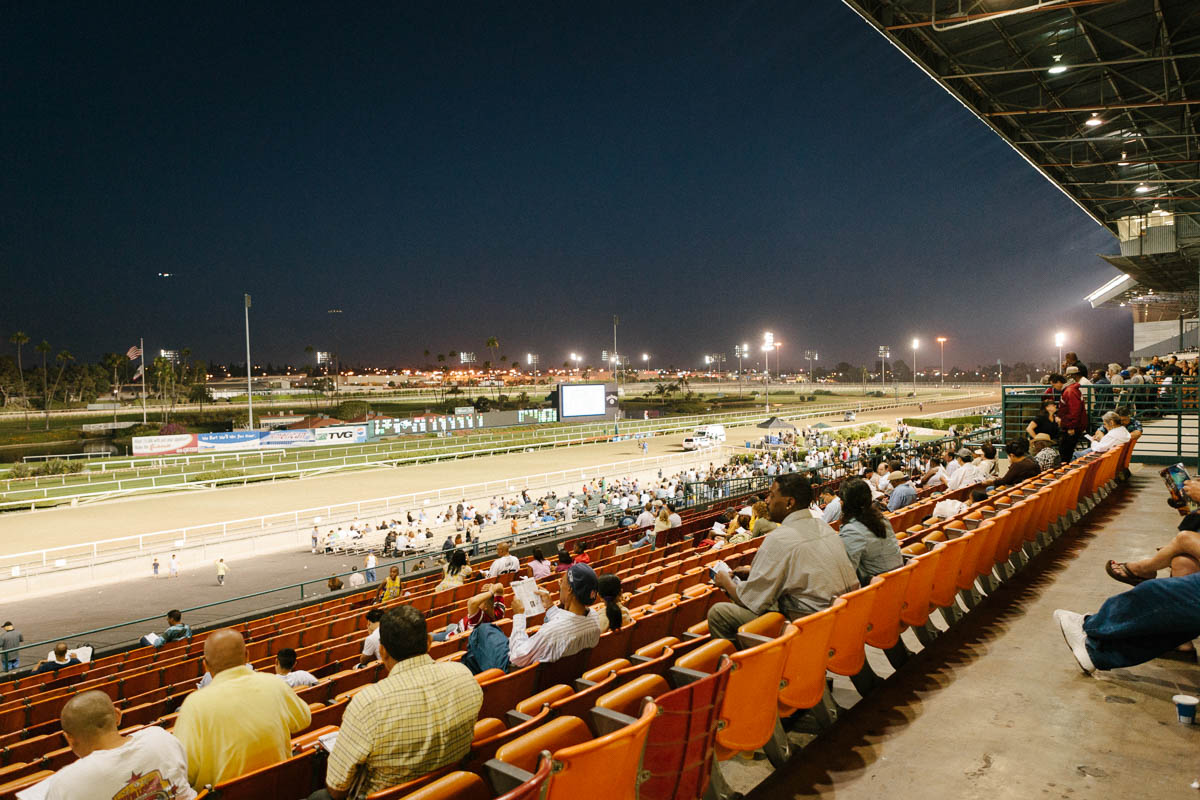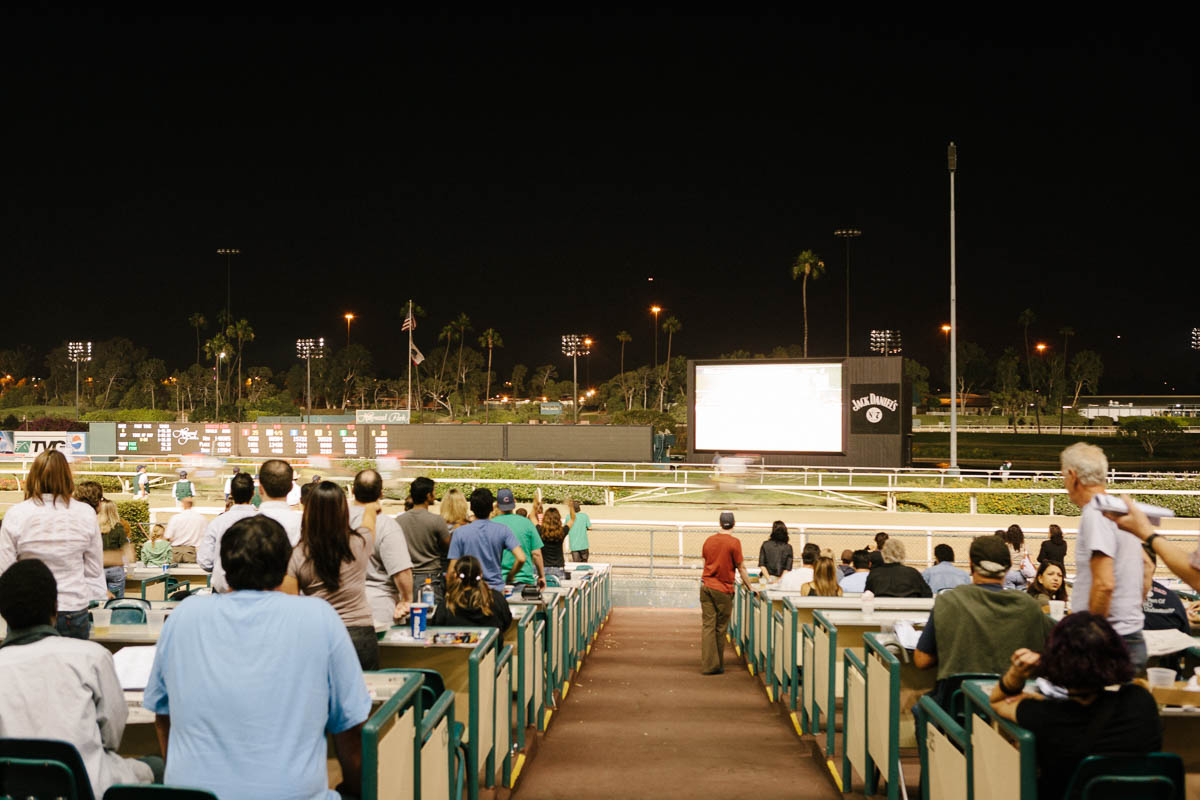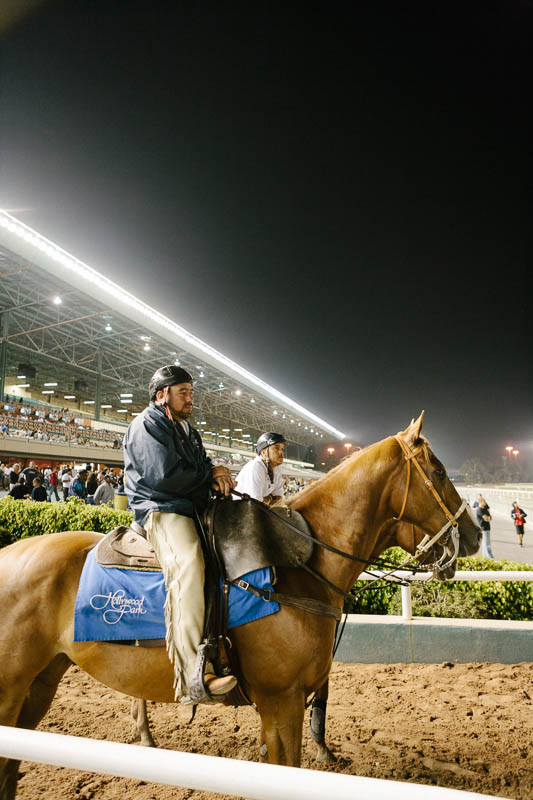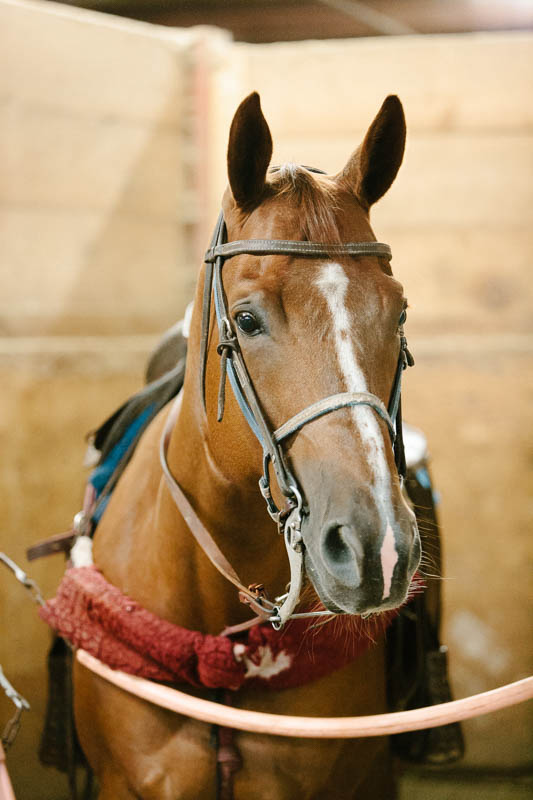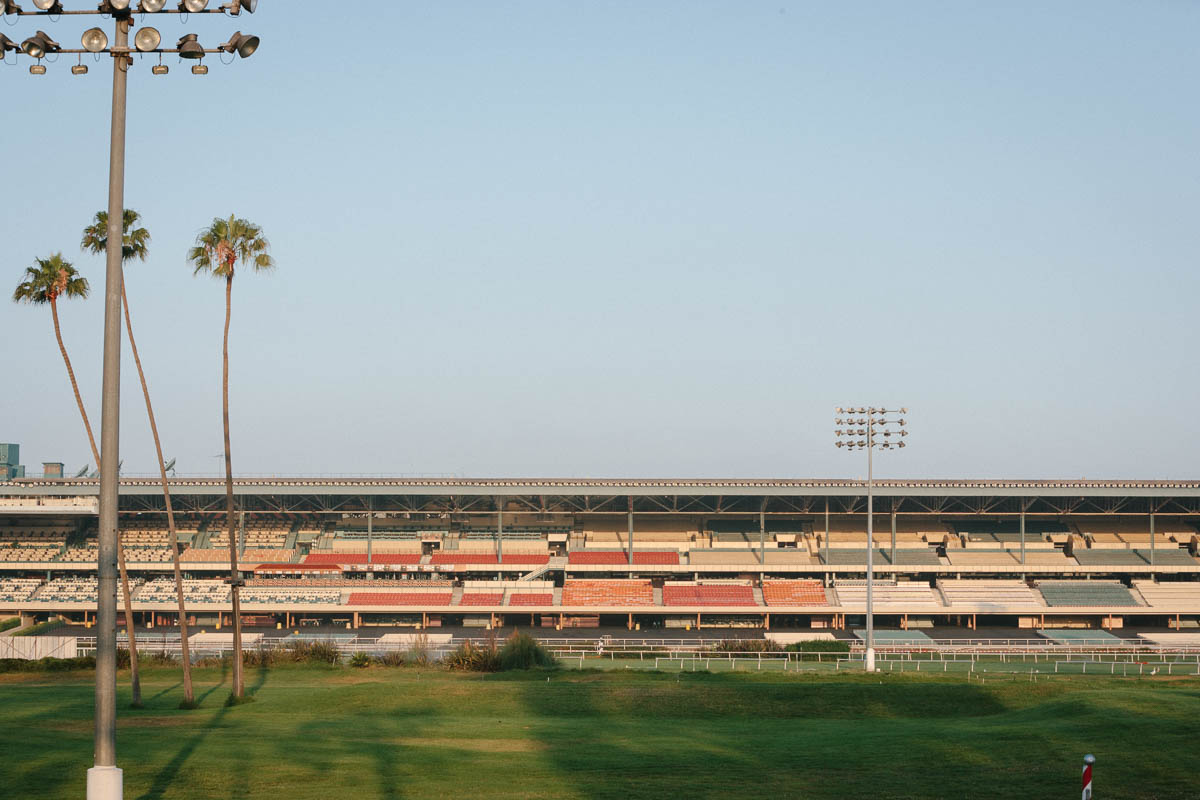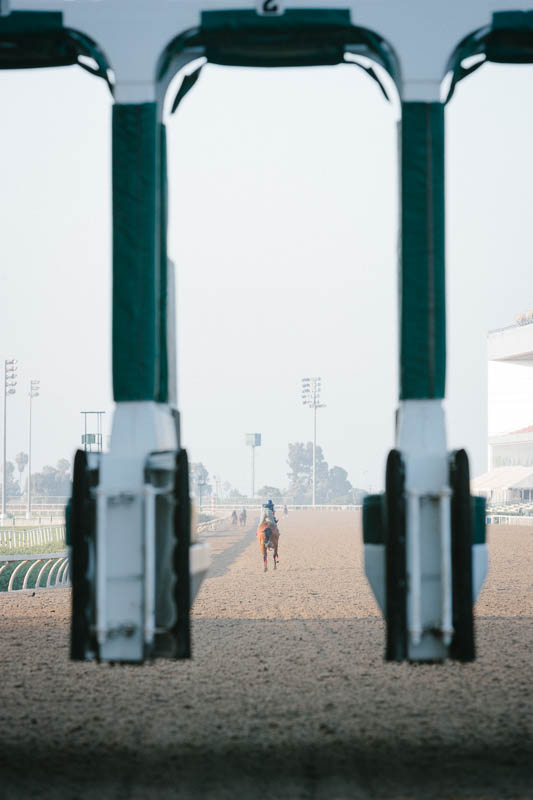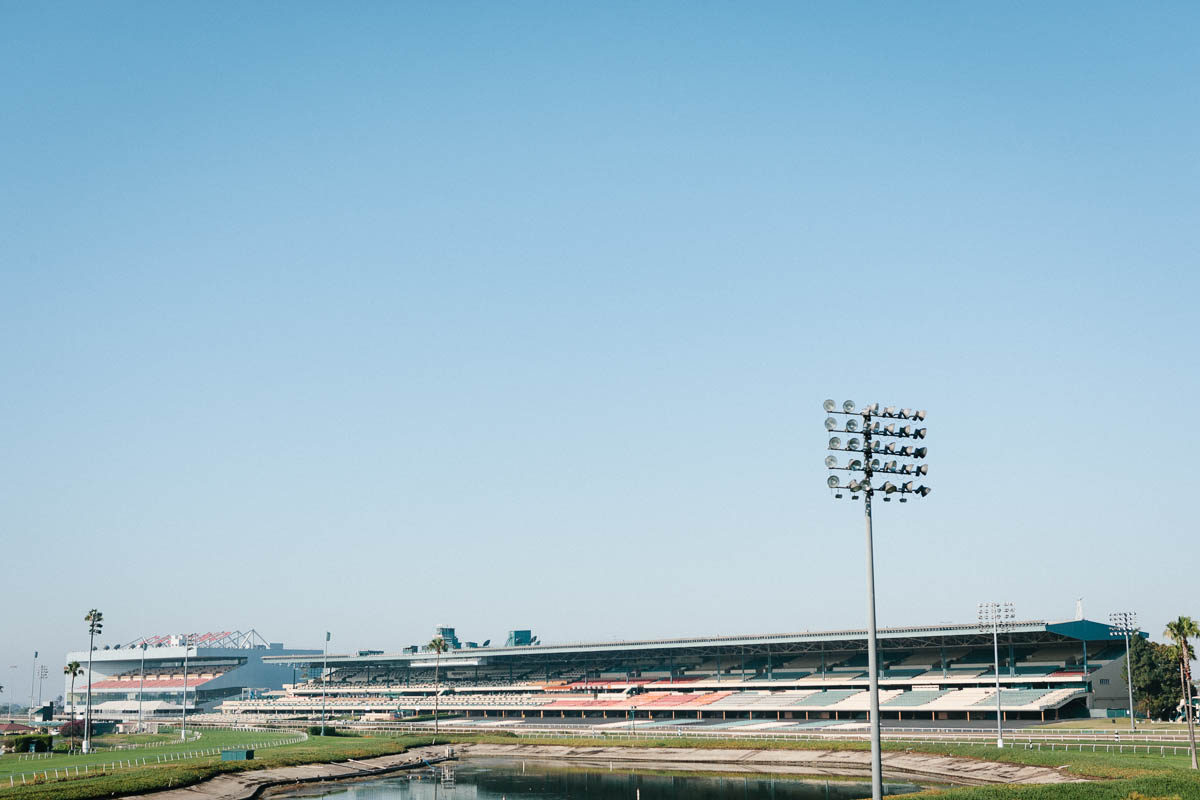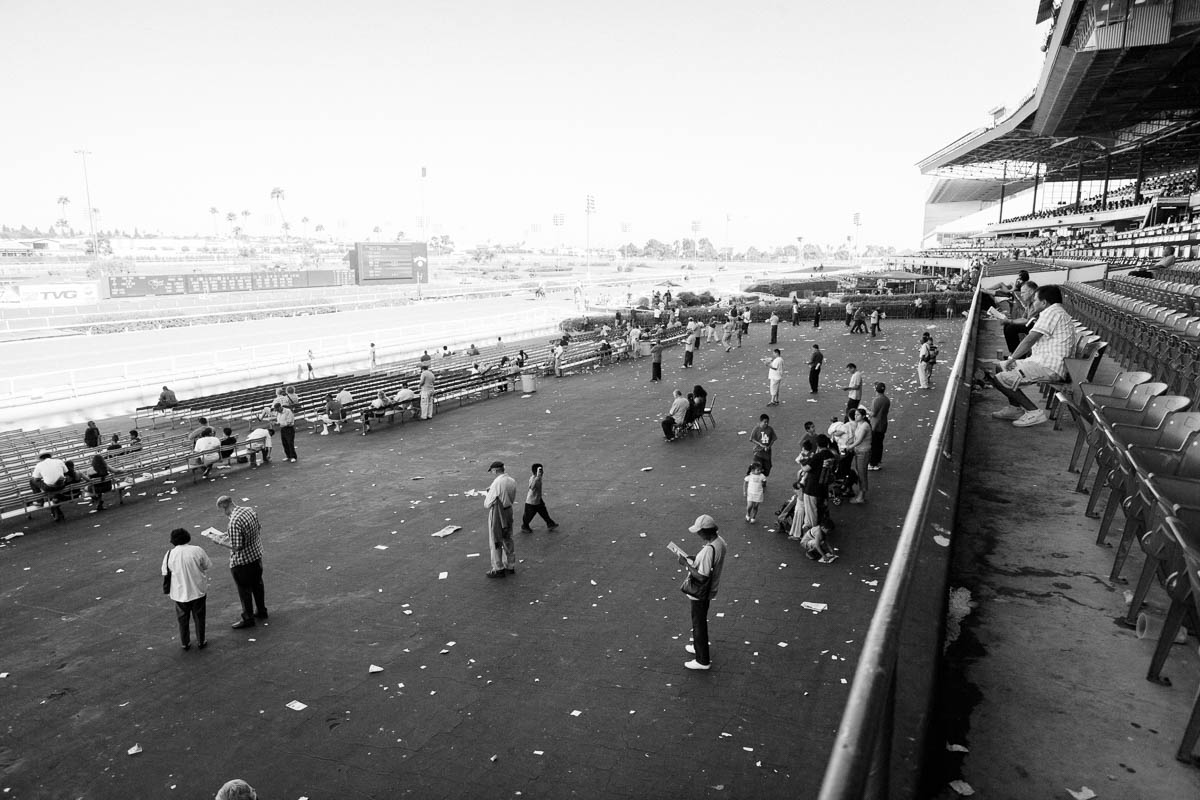 Horse Racing
This was a story that I photographed for the Los Angeles Times Magazine. The idea of this project was to compare and contrast two horse racing venues in Southern California and to illustrate the overall decline in horse racing since its heyday.
In Los Angeles, there stood the now torn down Hollywood Park. This was once a grand horse racing track that would attract thirty-five thousand spectators, but at the time of this photo story would struggle to bring in a few thousand a week.
On the other hand, Del Mar Race Track was a beacon in the horse racing venues. It was clean and attractive. People from all over Southern California would come to watch the races by the sea.
While Del Mar flourishes to this day, Hollywood Park has been demolished to make room for a new NFL stadium.