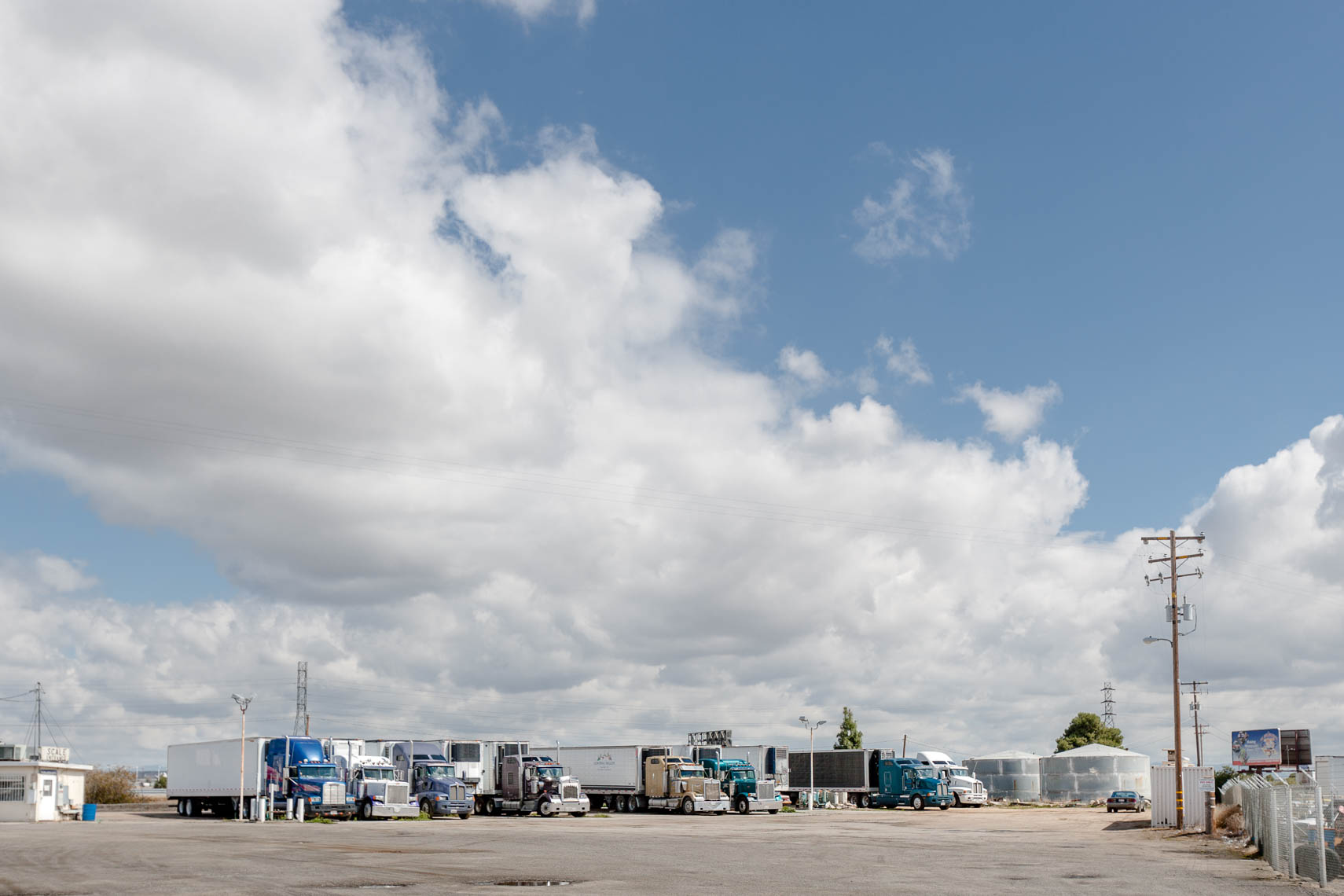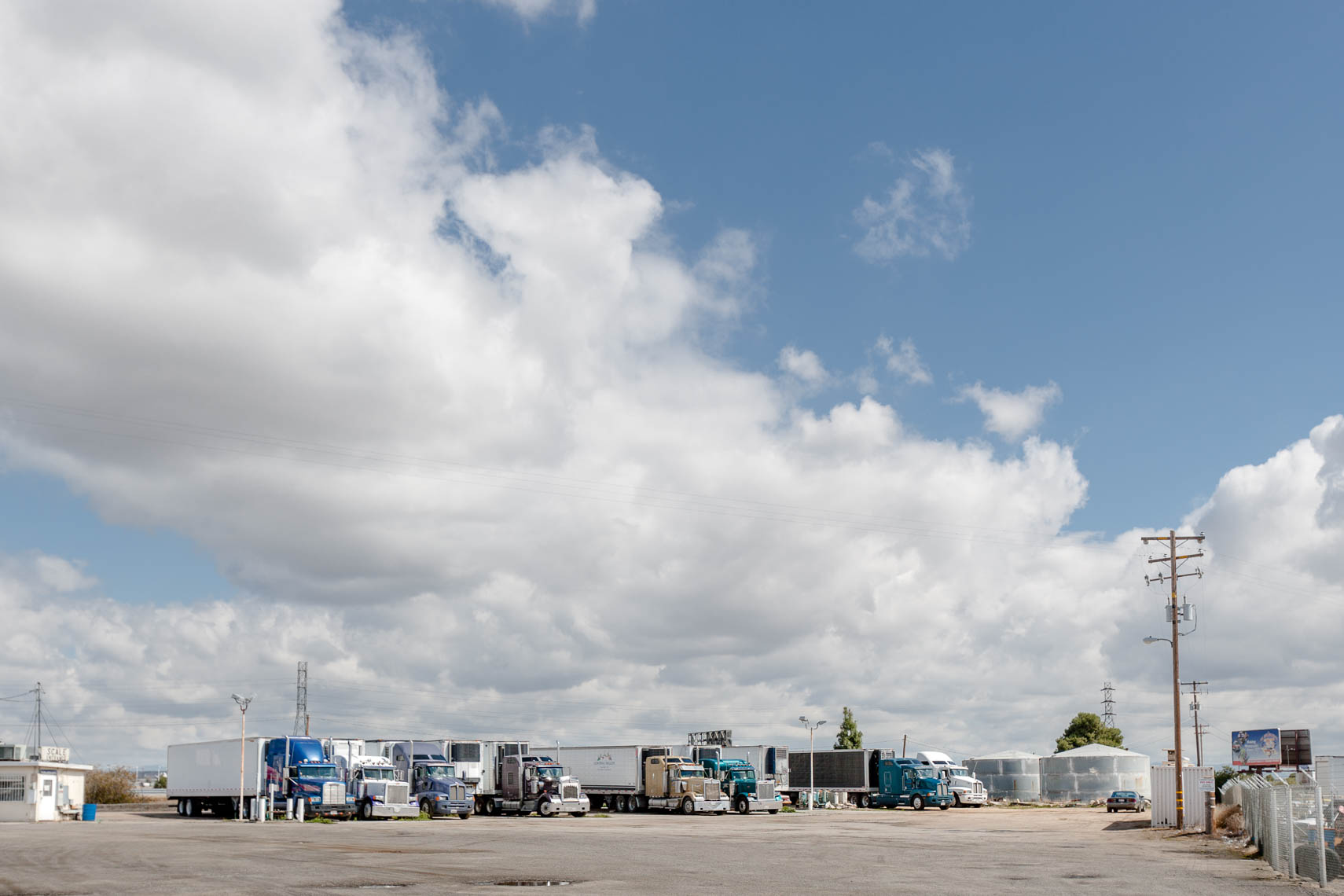 Oildale, CA
This series of images are from an editorial assignment for the LA Times Sunday Magazine on the town of Oildale, the birthplace of the country singer, Merle Haggard. The story was about the neighboring city of Bakersfield adopting Merle Haggard as one of their own.
The Magazine sent me there to take a picture of Merle Haggard's birth home. It is a converted train box car. However, the Art Director for the magazine said to me, "we don't know what this think looks like, so if it sucks, find something cool to photograph."
The box car itself was not impressive, so this is what I ended up with for the magazine.